Bitcoin, the world's leading cryptocurrency in the world derives much of its value and appeal in scarcity. Unlike fiat currencies that can be printed and brought into circulation through a process known as quantitative easing, Bitcoin is a scarce commodity with a hard cap of 21 million coins.
The scarcity of bitcoin requires a mechanism by which the bitcoins brought into circulation are controlled in order to maintain a perfect balance between supply and demand.
Unlike fiat currency in which the issuance and governance of new money are controlled by a central authority, new bitcoins are brought into circulation by miners through a reward system for solving a complex mathematical system.
Miners solve a block of transactions every 10 minutes or so and receive what is known as a block reward. This block reward determines the number of bitcoins brought into circulation every day.
According to the bitcoin network, the block reward is cut into half every 210,000 blocks. This is called bitcoin halving or halvening.
What is Bitcoin halving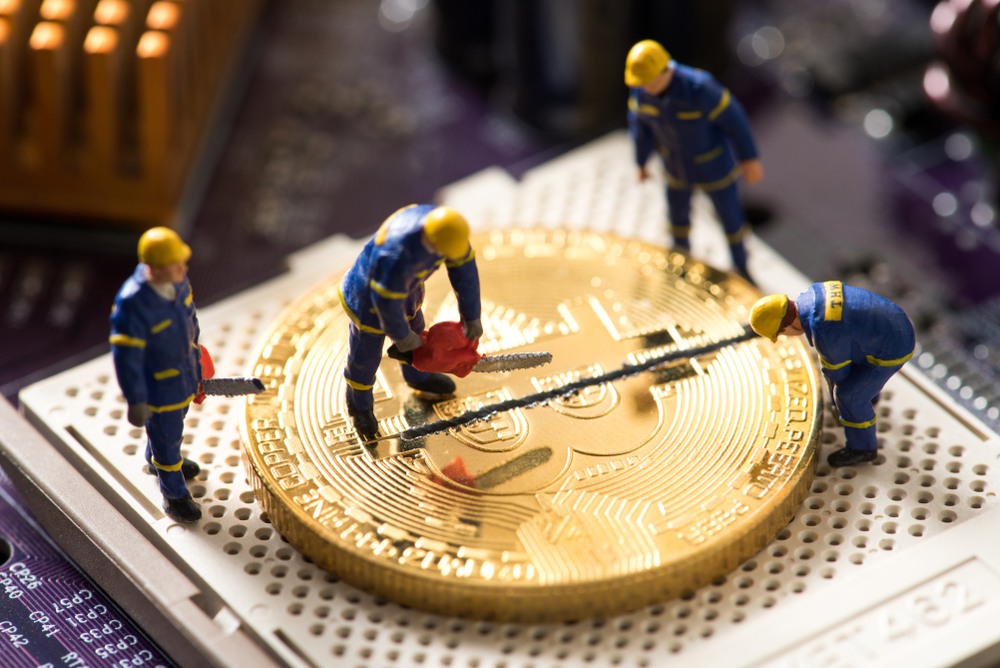 The bitcoin protocol is more or less like a lottery system in which miners – individuals, companies, or organizations spent a lot of money in setting up highly specialized equipment for maintaining the network – compete to solve a very complex mathematical puzzle in exchange for block reward on new bitcoins.
The solution to the answer sometimes depends on luck, but also on the amount of processing power that each miner has. Miners get much of their processing power from building mining farms, which are large warehouses playing host to thousands of ASICs – specialized cryptocurrency mining equipment.
When the first block was mined in 2009, the block reward was 50 bitcoins. This was cut in half in 2012 to 25 blocks and slashed in half again in 2016 to its current value of 12.5 bitcoins.
This slashing of block rewards every four years or so is what is known as bitcoin halving. It affects the number of bitcoins that goes into circulation and by extension, its price as well.
Due to bitcoin halving, all the bitcoins in the world will only be completely mined in the year 2140 or after depending on a number of factors.
Bitcoin halving 2012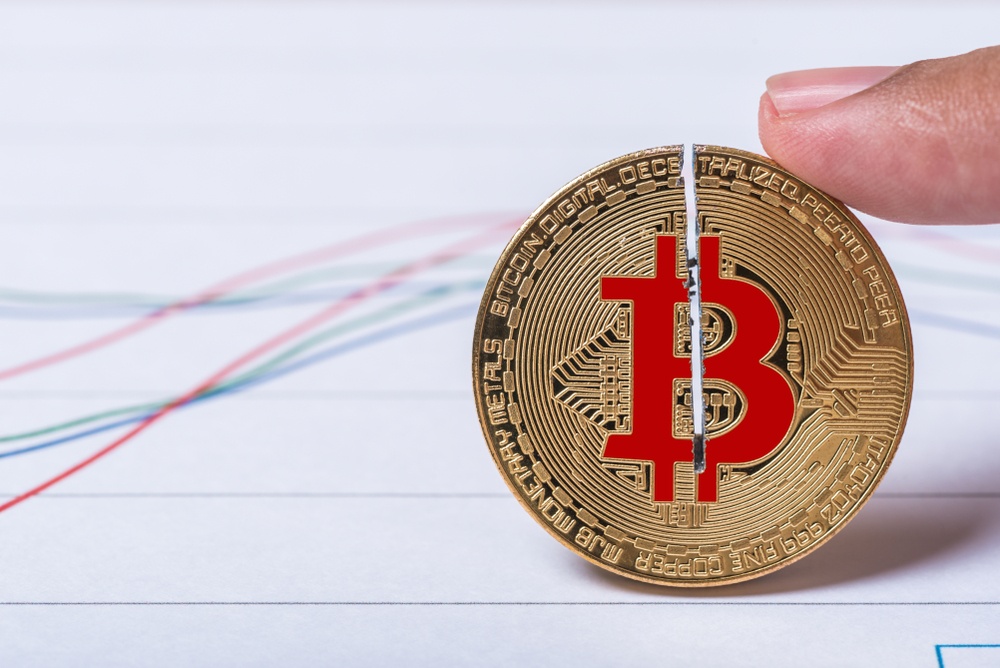 The first (genesis) bitcoin block was mined on Jan. 3, 2009 when the block reward was initially 50 bitcoins. The reward was halved to 25 on Nov. 28, 2012, when the first bitcoin halving took place. Each bitcoin unit cost around $11 at the time.
One year after the 2012 halving, the price of bitcoin surged to a new high of $1,100. It was not heard of at the time. It was only a year after the halving but bitcoin's price had grown 100x. The bull market did not last long and the price of bitcoin eventually dropped to $220. Its price fluctuated by failed to break the $1,000 mark.
While the price had significantly gone down, the good thing was that it was still 20 times higher than its pre-halving value.
Bitcoin halving 2016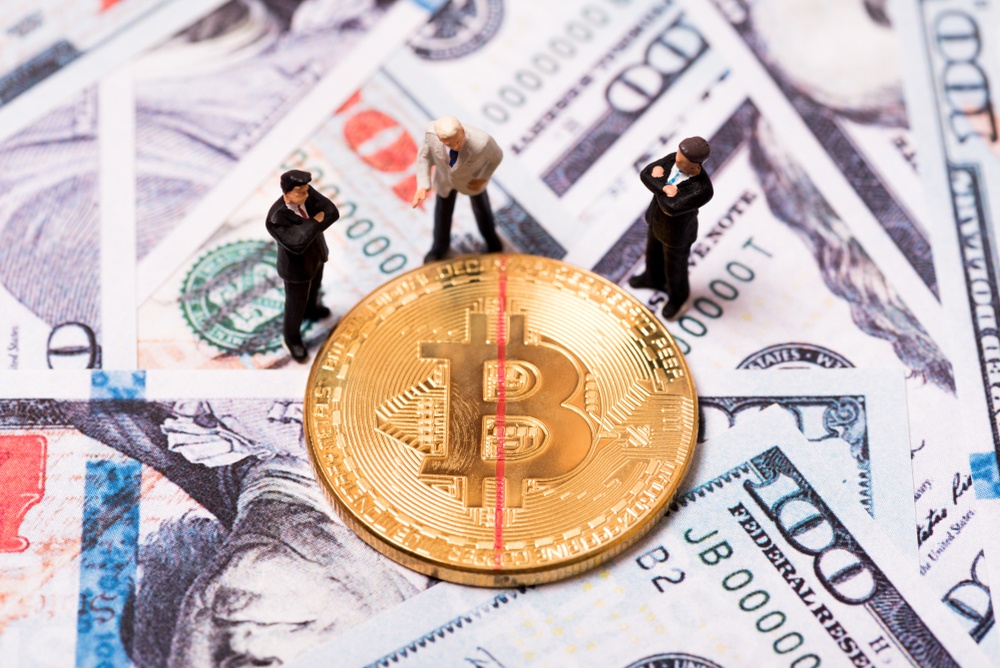 The second bitcoin halving happened in July 2016, with block rewards cut from 25 to 12.5 BTC. It is probably one of the most important halvening events because of the price of bitcoin surged to its all-time high price.
The spike in bitcoin price was important for the event because it attracted government regulation as well as institutional investors.
On the day of the halving event, 9 July, bitcoin was trading around $666 according to CoinMarketCap data. Within 18 months, its price had skyrocketed to nearly $20,000.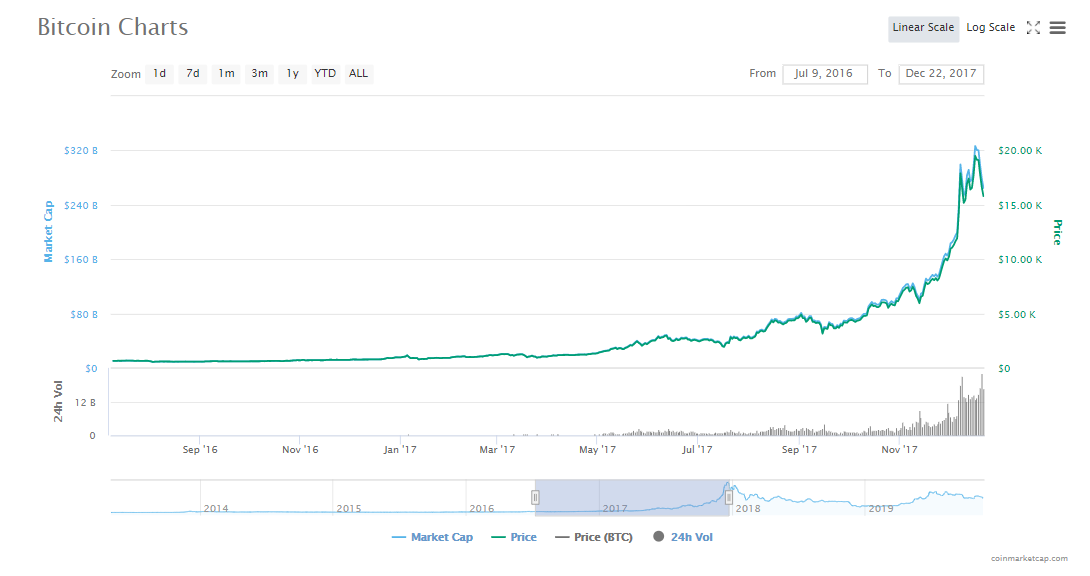 Bitcoin skyrockets after second halving. //Source: CoinMarketCap
Bitcoin grew by nearly 3,000 percent since between the day of the second halving and its all-time high. It all happened within a space of 528 days.
Importance of the second halving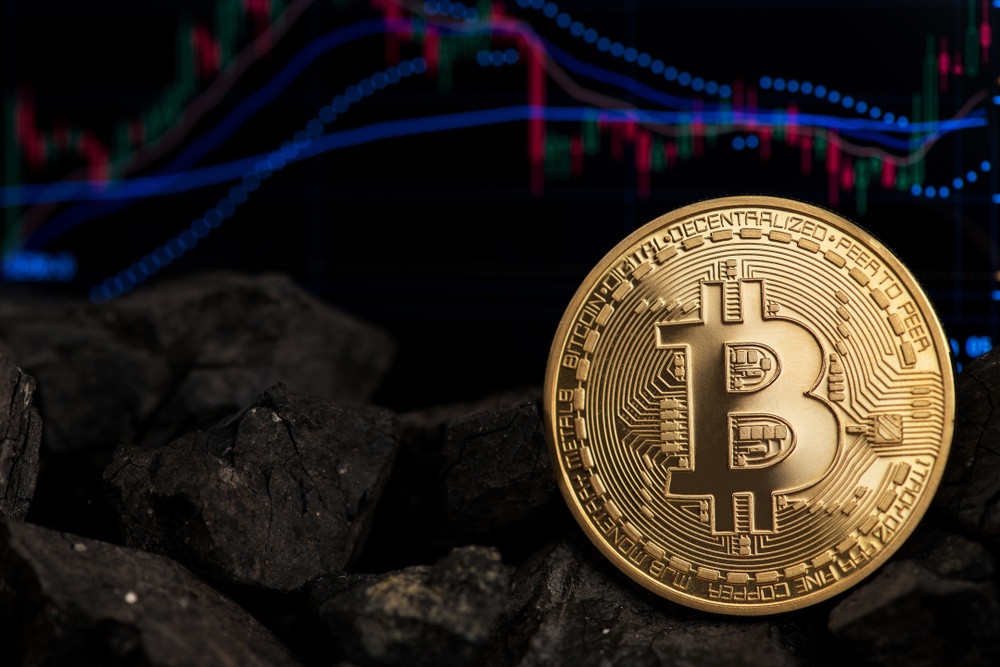 The run-up to the all-time high was largely driven by speculation more than anything else. The high price attracted a lot of attention from governments, particularly Asian nations that planned to regulate the industry in the interest of protecting investors.
At the same time, initial coin offerings were booming. Companies would just write a simple white paper and sell their tokens to the public. It was a wild ride and money was flowing inside and out.
But the ride was unsustainable and the prices had to normalize. Within a week, bitcoin's price had fallen from $19,000+ to around $14,000.
The beginning of the new year (2018) did not usher in good fortunes. The entire market sank into one of the most brutal winters the young industry has ever seen.
More than $600 billion was wiped away from the industry and by the end of 2018, bitcoin was going for just below $4,000.
Many companies shut down offices. Others, that managed to survive, were forced to downsize by cutting staff and halting some of their operations.
Yet it was during this period that institutional money was flowing into the industry. Developments were coming in. The ICO boom slowed down. The industry was growing at a steady pace.
The retail investors who had become the backbone of the industry were making way for institutions.
2019 has so far been a relatively good year for bitcoin. Its price peaked above $13,000 in June and has for the better part of the year, traded between $8,000 and $10,000.
Comparing the first two bitcoin halvings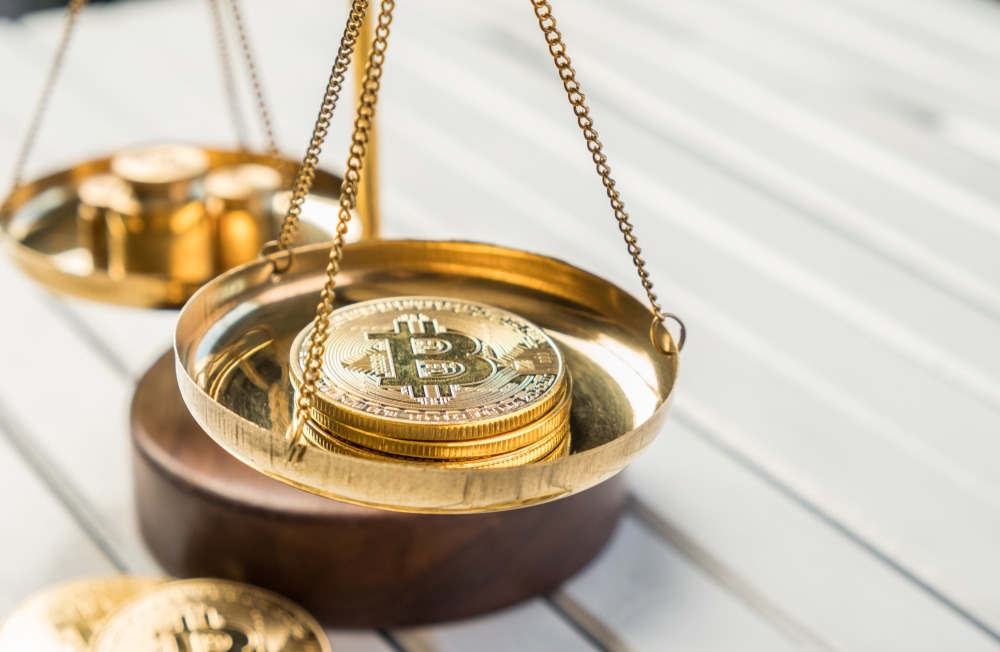 Comparing the halving events in 2012 and 2016 could give us a clear indication of what to expect in the 2020 halving event.
Possibility of a bull market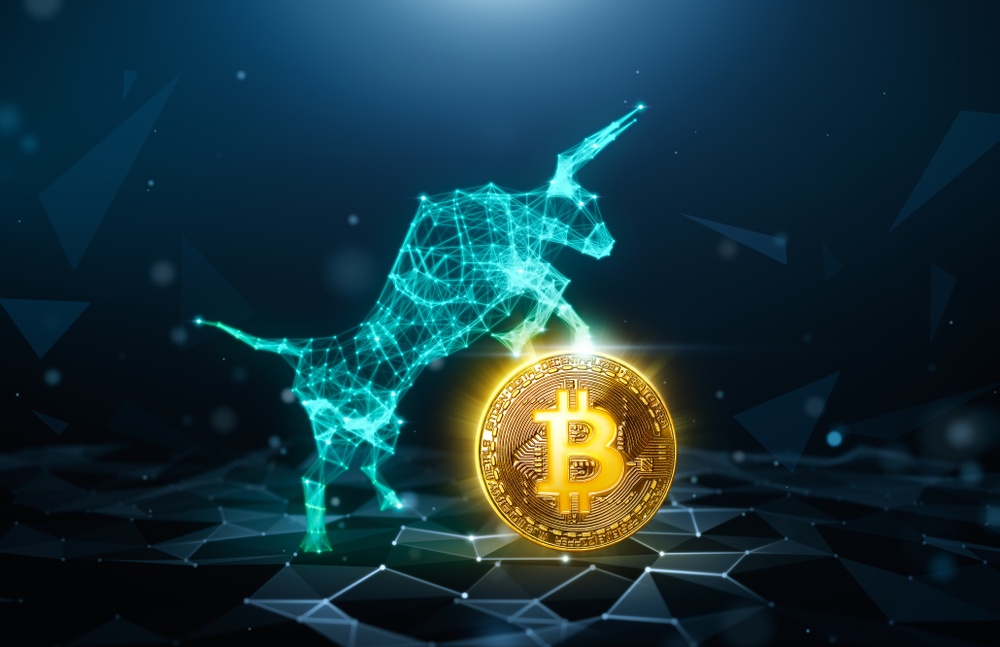 History and statistics do not lie. The two previous bitcoin halvings have been a catalyst in pumping bitcoin into a new bull market.
The price of bitcoin goes up in anticipation of the bitcoin halvings as well as several months after the event itself.
It is only after a halving event that bitcoin reached its all-time high.
Major rallies of between 12,000 and 13,000 percent in the two halvings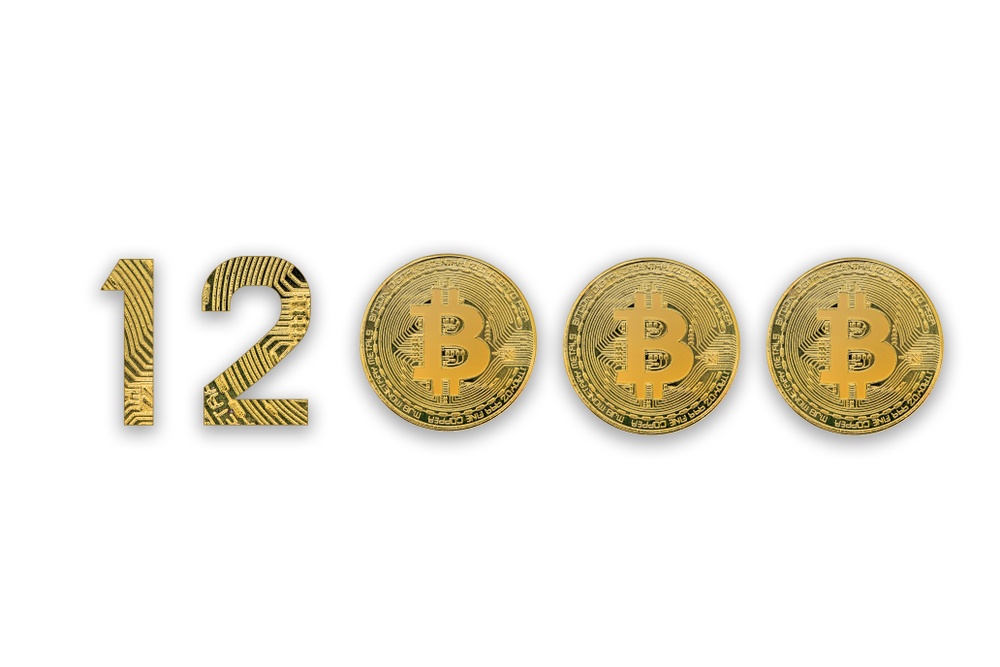 Let's first consider the 2012 bitcoin halving:
Bitcoin needed about 513 days to rally from its pre-halving bottom to all-time-high after the halving. The price spiked from a bottom of $2.01 to a high of $270.94. The leading digital asset rallied by as much as 13,304 percent within this period.
Let's take a look at the second halving.
Bitcoin took 1068 days to appreciate from its pre-halving bottom of $164.01 to its post-halving high of $20,000. This is a rally of 12,168 percent.
The similarity between the two events is that a growth of between 12,000 and 13,000 percent was experienced from the bottom before the halving to the highest price after the halving event.
However, the most important difference is that the second halving event required twice as much time to register the same amount of growth.
This takes us to the third halving event.
Bitcoin halving 2020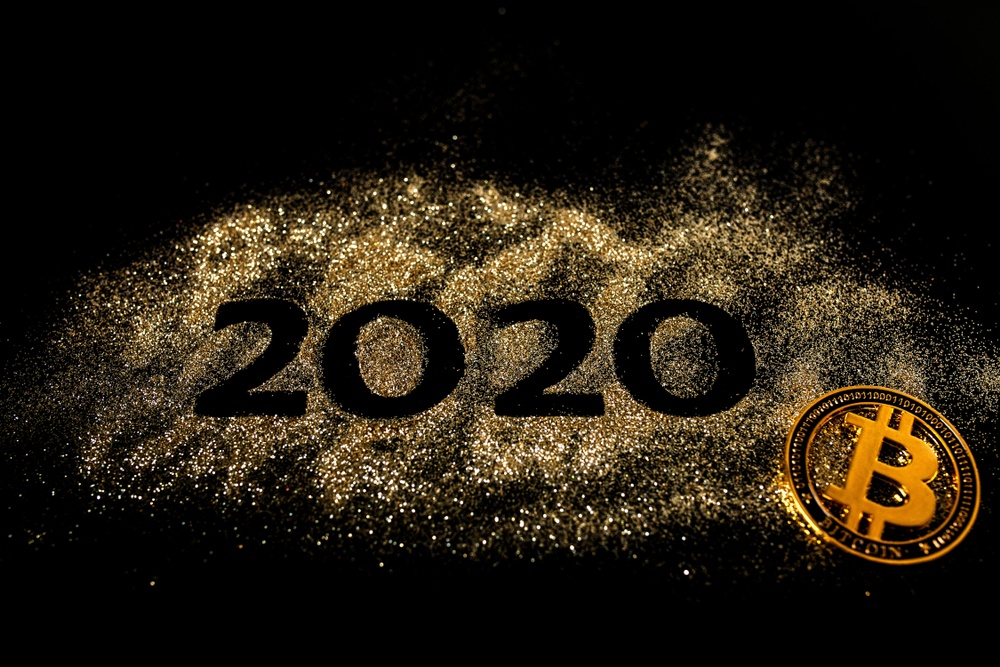 The third halvening event or Bitcoin halving 2020 is expected to take place on May 21. The block reward will decrease from 12.5 to 6.25 BTC.
1,800 bitcoins are produced per day at the current block reward, and this number will decrease by 50 percent to 900 when the halving happens.
More than 18 million bitcoins have been mined so far, leaving only less than 3 million coins to be mined. However, these will only be completely mined in 2140 or after.
There are many similar correlations between the first two bitcoin halvings that allow analysts to make a bullish case for the upcoming event.
The first obvious cause is economics 101: the law of supply and demand. When the demand is high, the price tends to go up.
Moreover, bitcoin is touted as a digital safe haven in times of geopolitical instability. This puts it in the same brackets with precious metals such as gold.
With more tensions arising in the world coupled with the halving event, the price of bitcoin is likely set for a bullish run.
Yet many people will turn to historical data to plead their case for the optimism of the upcoming 2020 bitcoin halving.
Crypto experts and analysts are hopeful that the halving event will come with greater price spikes. And the general consensus is that Bitcoin will surpass its all-time high of $20,000 reached in 2017.
Morgan Creek Digital Assets co-founder believed that the original cryptocurrency will reach $100,000 by 2021.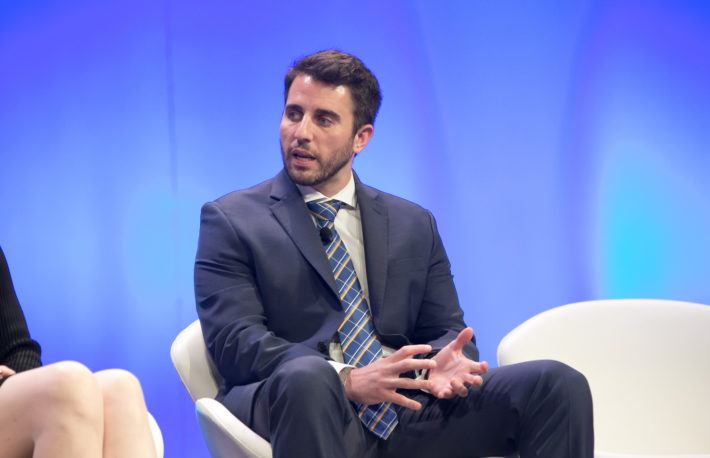 "Supply-Demand economics remain valid. They are a great way to determine the market price. So, if the demand for a fixed-supply asset increases, we continue to see price appreciation," said Pompliano.
Cryptocurrency exchange CEO Jesse Powell is also optimistic about the halving event. He predicts that it will reach a price between $100,000 and $1 million.
"When I hear people talking about a bitcoin "correction" I'm thinking $100k, maybe $1m. That's what's correct," said Powell.
Jihan Wu, the co-founder and former CEO of bitcoin mining giant Bitmain is not sold out on the upcoming halving 2020 event. He believes that the first two halvings coincided with cycles of boom and bust.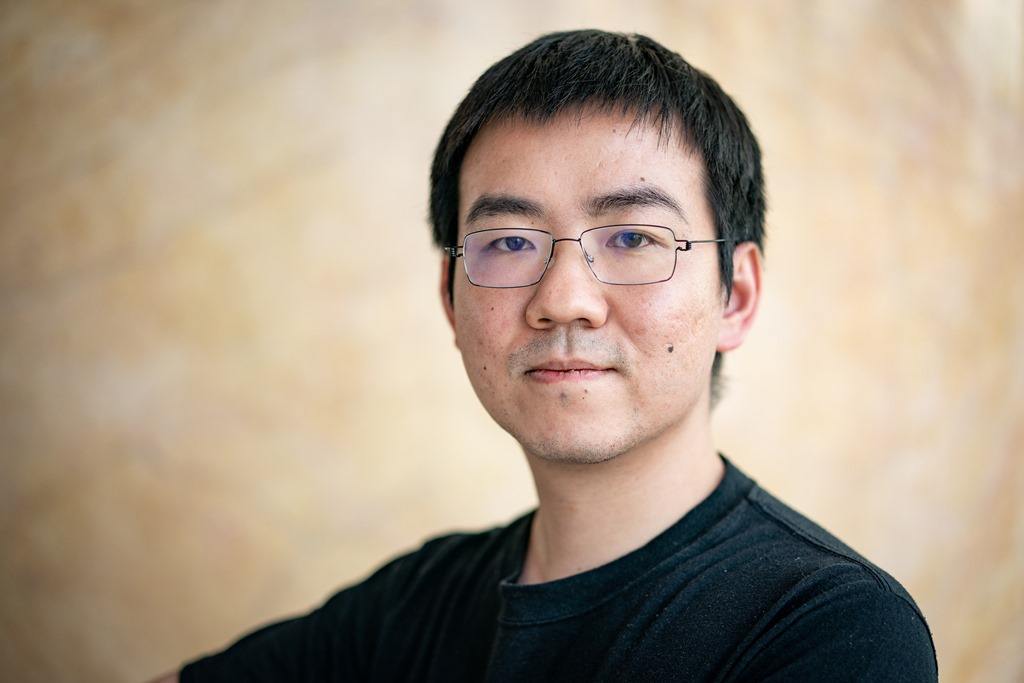 "Maybe people speculate too much before the halving, and then you can't sell the good news anymore. Maybe, this time a bullish cycle is not coming yet," said Wu.
As more people learn about the event and its effect on Bitcoin price, FOMO could play a huge role in driving the price high.
Will history repeat itself?
Assuming that bitcoin bottomed in December 2018 at $3,200, we can use the previous gains to predict its all-time high after the halving event. The number one digital asset as recorded gains of at least 12,000 percent from its pre-halving bottom to the post-halving bottom.
Using these figures, it can be predicted that bitcoin will sell for $384,000 per unit if history is to repeat itself.
However, it must be noted that bitcoin is a relatively new asset and there is no certainty that what has happened in the past will happen again this time around. The outcome of the first halving event was as good as anyone's guess. In the second halving, there were a lot of figures that determined the price of bitcoin.
The third halving will likely be different. What is nearly obvious is that institutional investors will be monitoring the developments and wondering what cause of action to take.
We should not take for granted that Facebook's foray into the crypto sector with its Libra project might indirectly affect the final price of bitcoin. While the project itself doesn't seem like it will take off unless it obtains regulatory approval from lawmakers, Libra has been a major boost for cryptocurrencies in general and bitcoin in particular.
And an increase in supply coupled with decreased supply will definitely propel the price of bitcoin after the halving event.
Bitcoin halving 2020 and miners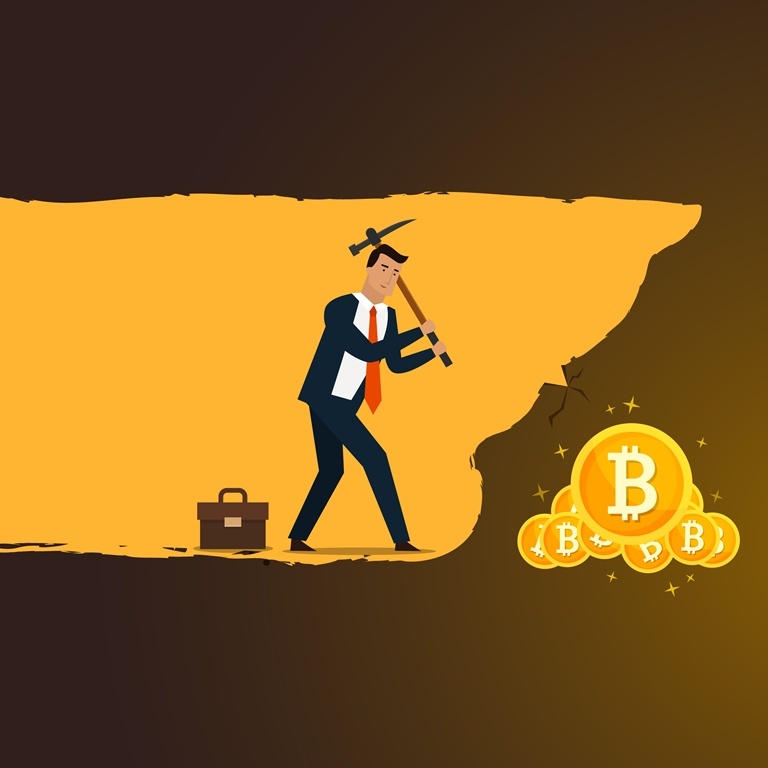 You cannot talk about the upcoming bitcoin 2020 halving and leave out the miners because they are directly affected by the event. They will have to deal with receiving fewer bitcoins as a reward for maintaining the Bitcoin network.
This may cause some miners to give up after the event though it will likely be only a few miners who do so. Other miners will continue with the work with the hope that the value of the BTC will be higher than the value they receive from receiving more bitcoins.
They can do this by holding onto their bitcoins and not sell them for lower prices. This will eventually drive up the prices and allow the miners to make a profit, despite their block rewards being cut in half.
Final thoughts on Bitcoin halving 2020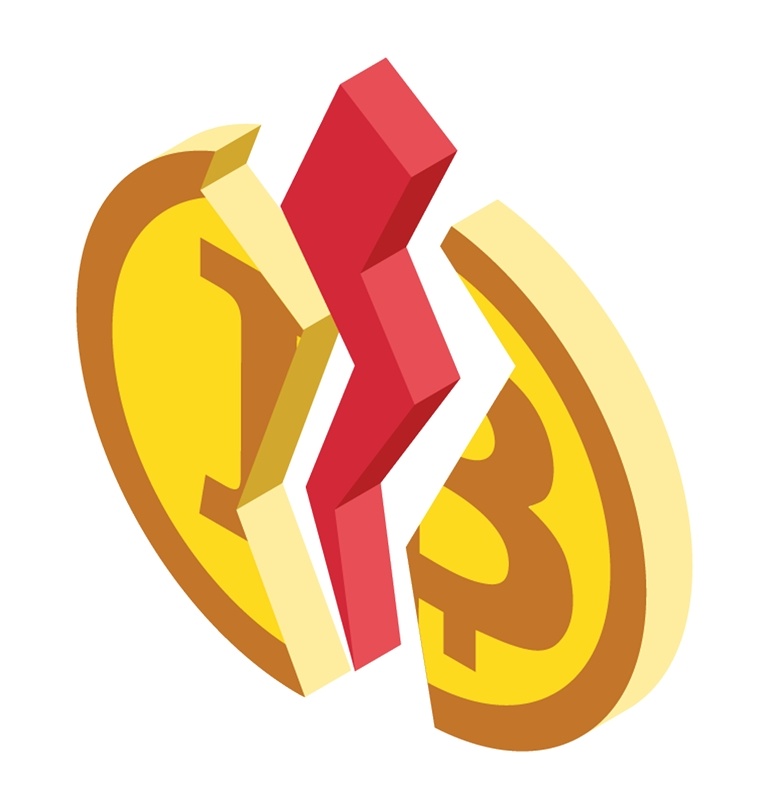 The only certainty so far is that bitcoin halving will be happening between May and June next year. How it will affect the market if at all, remains anyone's guess.
The previous two similar events point to a bull run. However, the circumstances then and now are different. The market no longer belongs to retails investors as it used. It is slowly being swallowed by institutions and this could change the expected price movements when the event happens.