It never seems to amaze me how a great development story regarding bitcoin never ceases to create hysteria in the crypto community. You see people frantically sharing links to stories suggesting the viability of Bitcoin as either an asset class or as a payment network. However, at the time of writing this piece, there was little to cheer about, as the crypto community watched on in distraught when the price of bitcoin fell for the umpteenth time in the last few months.
While there is no doubt that bitcoin's volatility has become an ever-present narrative in the crypto market and shouldn't surprise anyone, it, however, does not stop bitcoin from attracting a lot of press rounds, whenever its price shoots up or falls. The raucous that accompany these events is a clear indication that the popularity of bitcoin in the crypto community has not waned. Bitcoin remains crucial to crypto mainstream adoption, as it continues to reign supreme, irrespective of the horde of cryptocurrencies that have tried to snatch its throne. More impressive is the amount of backlash that bitcoin had withstood, even when thought leaders and economic experts questioned its viability.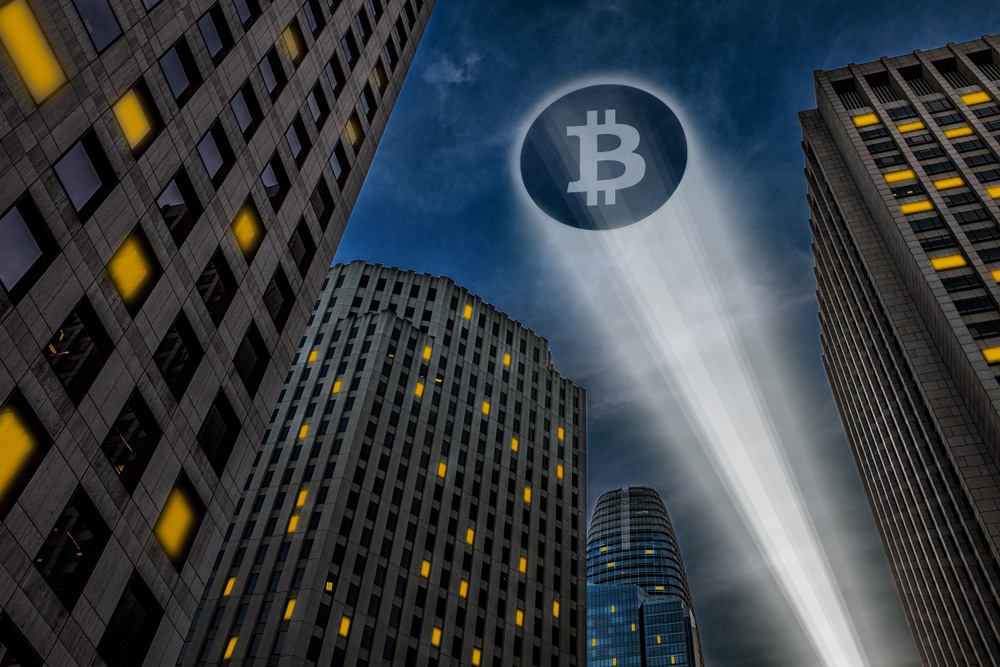 It is these notions that got me thinking and spurred me to write this piece. Bitcoin has outperformed even the most optimistic and staunch follower of crypto, and it could be a stretch to believe that the cryptocurrency will continue to drive the crypto narrative through the next decade. And so, it is only fair to ask: Does the world need another bitcoin to help crypto attain mainstream acceptance? In this article, I will take a look at the arguments on both sides of the divide and push a conclusion that best defines the future of bitcoin and the crypto market as a whole. But first, let me remind you of all those times bitcoin saved the day and got us smiling from ear to ear.
All the Times that Bitcoin Showed Its Dominance
There is a pool of resources to draw from when highlighting the remarkable feats of bitcoin. Apart from being the first crypto to ever exist and a blueprint to many that came after it, bitcoin had to do a lot to retain its place at the top of the crypto market. Notably, it was bitcoin that weathered the barrage of criticisms leveled against cryptocurrency as a technology. It stood in the spotlight and never stayed on the floor for too long after experiencing huge sets back.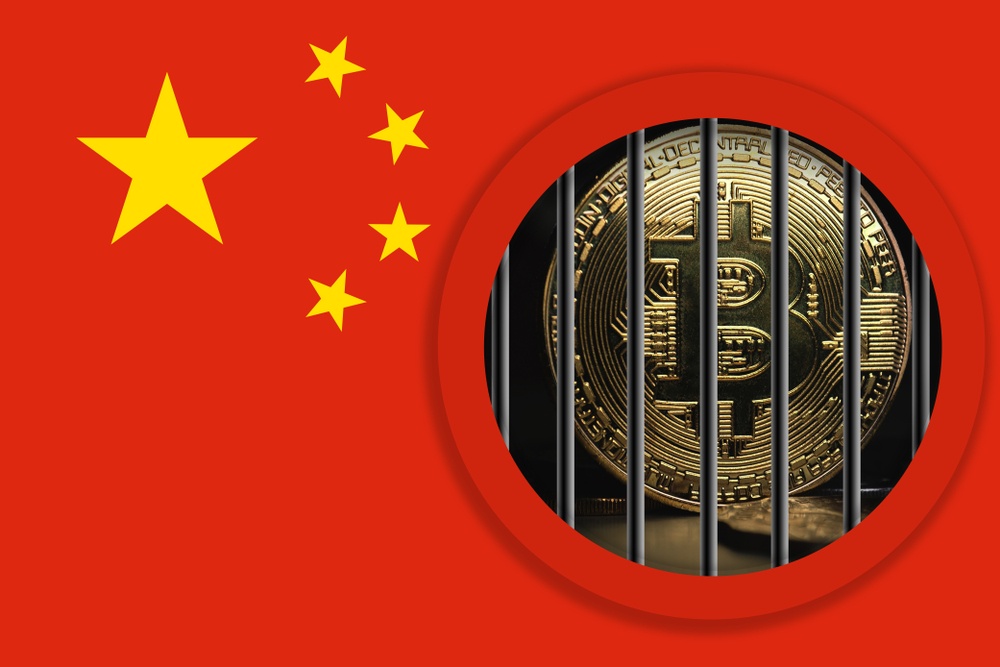 Perhaps the most fascinating show of bitcoin's persistence and viability came after China banned crypto activities in 2017. Everyone in the crypto community had feared for the worst since China was the unofficial headquarters of the crypto world. And the decision to expel crypto was an attack on the foundation of digital assets. While panic spread across the crypto landscape, and the crypto firms located in China relocated to more friendly terrains, bitcoin went about its business, and eventually reached new heights in terms of pricing.
Also, recall the time when mainstream media berated bitcoin mining's electricity consumption and how it contributed to the global carbon generation index. This topic spurred energy professionals to weigh the implications of the increase in bitcoin mining activities. At a point, some cryptocurrency developers tried to capitalize on this trending topic to give their project a shot at the limelight. To do this, they pushed campaigns that explored how their blockchains, which do not support mining or had mining processes that consumed less electricity, were better alternatives to bitcoin.
As always, many of these platforms that opted for this campaign did not generate the level of results that was envisioned. Instead, the bitcoin community took these criticisms very well and responded in the same fashion. In the aftermath of this backlash, the bitcoin community reminded the world that the proliferation of bitcoin mining had positively boosted the green energy movement. Bitcoin mining farms were investing in renewable energy like never before, and countries that relied on renewables were fast becoming the top destinations for them.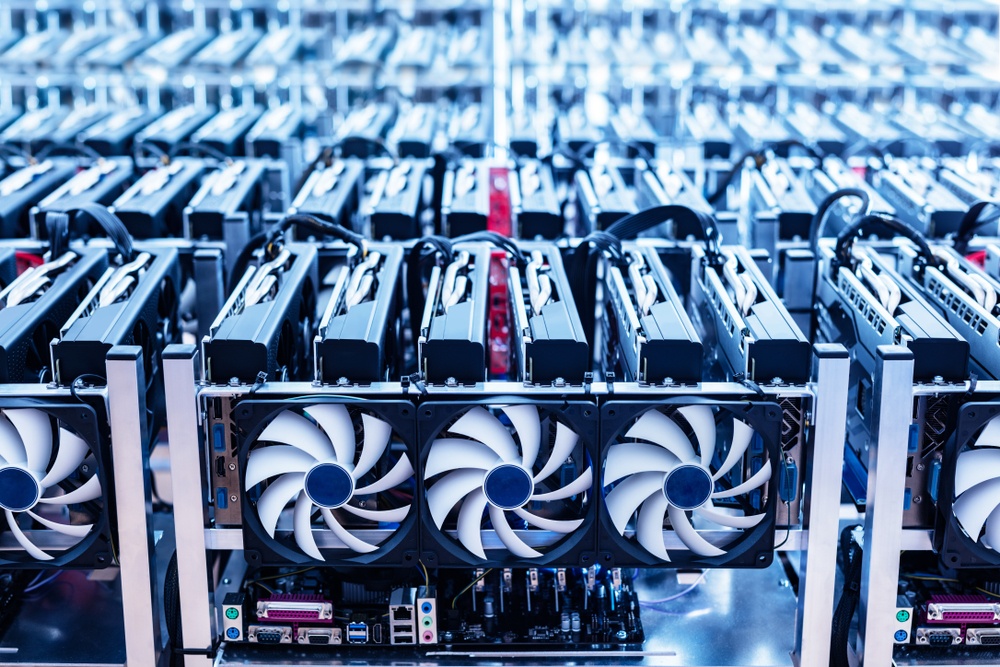 Then, there is the bitcoin blockchain's scalability issue that had relentlessly dented its appeal to the mainstream market. It is amazing how people still talk about crypto's failure with scalability technologies when there is a handful of cryptocurrencies that have even surpassed the record set by traditional payment networks. Perhaps, the lack of recognition of these networks boils down to bitcoin's apparent struggles in this department. It is funny how people think that when bitcoin struggles, then the entirety of the crypto space is also shooting blanks. Notably, the criticism of bitcoin's scaling capacity has had no real implication on its position as the crypto king. People still prefer transacting on this blockchain to the impressive blockchains that are defying the scalability narrative.
We also saw how important bitcoin is as a borderless payment network when it came to the aid of people living in countries battling crises due to sanctions or poor economic policies. It was the first time in a long while that bitcoin was in the spotlight for reasons other than its price swings or crypto scams. Also, it was the first time that we got to see the core functionality of bitcoin in full effect. Supporters had always claimed that bitcoin could do much more than serving as a store of value. But until that moment, there was little evidence to base bitcoin's efficacy as a cross border payment network on. And so, when bitcoin became an effective alternative to the local currencies of these countries, it became clear the decentralized element of bitcoin was not there for nothing's sake.
Besides, it goes without saying that bitcoin has proved itself as a viable asset class irrespective of the thousands of arguments raised, over the years, regarding its tendency to collapse. Can you count the number of times you had read that one economic guru or the other is not convinced about bitcoin's propensity to withstand the test of time? Some have even gone all out to use words like "Bubble" to connote bitcoin. More hurting was how often mainstream media came up with the most bashing of words to put down bitcoin whenever it encountered a snag, its price crashed, or investors lost their funds to crypto scams of thefts.
Not to sound like a victim or nothing like that, but crypto participants faced a lot of antagonisms, back in the days when owning bitcoin was not fashionable. As an individual that experienced how it felt to be a part of the crypto community in the early years of the technology, I can say that bitcoin and earlier cryptocurrencies had paved the way for the myriad of projects popping up in the space. Imagine having one the numerous halve-baked cryptos commonly found today champion the crypto narrative right from the onset. Chances are, the crypto space might not have survived the onslaught it weathered without the help of bitcoin.
One of the recent reports that help put this notion into perspective was published on Coindesk. This publication narrates how the top cryptocurrencies had outperformed traditional assets by a mile. Sebastian Sinclair, who wrote the piece, acknowledged crypto's slow start to the year 2019, and he highlighted its steady rise as time went on. Sinclair explained: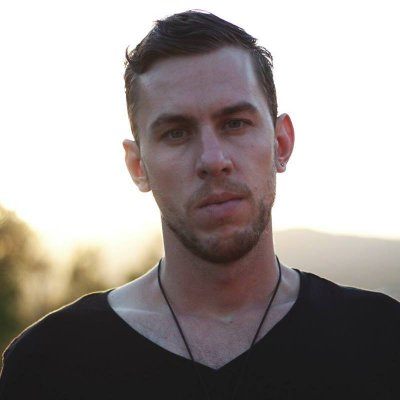 "Of course, 2019 didn't start out that way. Back in February, the top 10 crypto began a fairly dismal run, resting well below all other traditional asset classes when viewing their return on investment figures. However, sentiment began to pick up significantly in March and by mid-year, cryptocurrencies were far out ahead of other the other assets. That gap has begun to narrow as stocks, bonds and commodities begin to increase their lead. Yet cryptocurrencies remain significantly ahead of all other asset classes as the year comes to a close."
Further in the article, Sebastian Sinclair took a historical look at the performance of bitcoin, when he explored its investment viability since it started trading in 2010. He stated:
"In the year before the decade began, the world was in the throes of a financial crisis. Since then, stocks have rebounded. From its March 2009 market meltdown lows to now, the S&P 500 has gained a respectable 369 percent. Similarly, the Dow Jones Industrial Average has also had a good run, up 326 percent in that same time period. However, BTC has blasted those figures, rising well above a staggering 12 million percent over a one-year-shorter time frame, beginning March 2010."
All these glowing comments over the remarkable run that bitcoin has had got me thinking hard about the future of cryptocurrency. Can bitcoin continue to record great feats and lead crypto to the next phase of the crypto movement, considering the explosion of corporate and bank-backed cryptocurrencies? Or do we need a new cryptocurrency, perfectly equipped with all of the trending protocols and technologies, to take up the mantle and push for new heights?
Does the Crypto Space Need A New Bitcoin?
While this question may seem unnecessary, as many would prefer that the future of crypto unravel at its own pace, inquisitive minds like me are constantly examining the various implications of different happenings to project the possible eventualities of the crypto industry. It is this notion and the growing popularity of centralized cryptocurrencies that spurred these thoughts.
It is not like people haven't tried to replicate the successes of bitcoin in one way or the other. Some have adopted a copy and paste model where they practically cloned the functionalities of bitcoin. Others have made tweaks here and there to their offerings to improve on the frailties of bitcoin. Regardless of whatever way that these developers have chosen, the result has always been the same – bitcoin remains the king.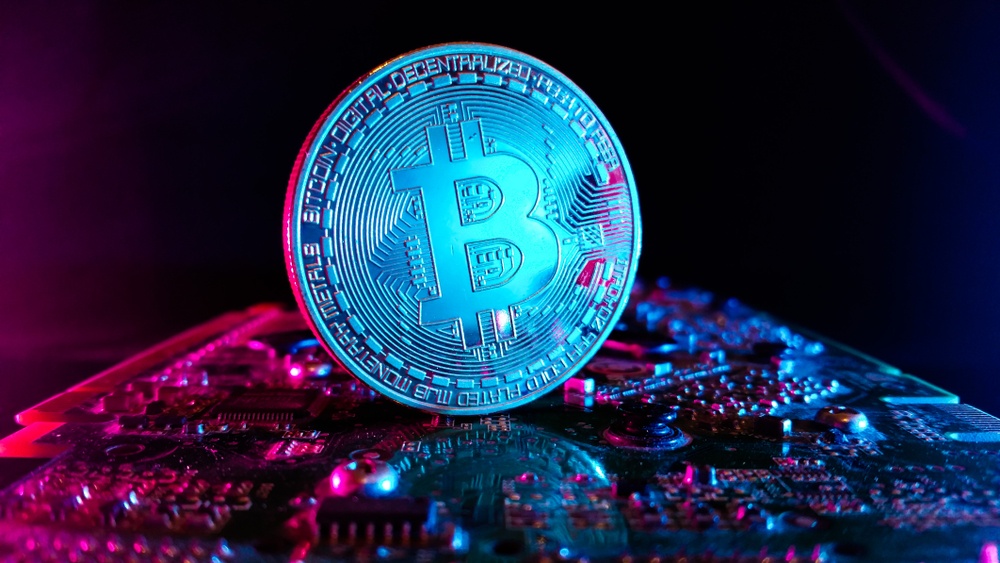 While this is a given, pundits have blamed the lack of competition at the top tier of the crypto market on crypto developers. Critics believe that developers have gone astray and are more focused on the pricing aspect of cryptocurrency, rather than the developments that would propel the crypto narrative. Although this claim seems far fetched, considering how relentless they are working to improve the technology, not having any crypto challenge bitcoin is, however, a bit unsettling.
Yes, bitcoin possesses a rich history of ups and downs that has established its status in the crypto space. But at some point, the crypto community would need to know that the future of the crypto industry is firmly built on the back of projects that could stand the test of time, just like bitcoin had done. Note that this takes nothing away from altcoins, which have stayed side by side with bitcoin through the years. What this means is that we need a new generation of cryptocurrency that have enough disruptive tendencies, as bitcoin does, to have any chance at sustained success or global acceptance.
Maybe the new set of proposed cryptocurrencies, which do away with decentralization, are the heirs to bitcoin's throne? As ludicrous as this sounds, there is every reason to explore all possibilities, especially when discussing a market as nascent and volatile as the crypto market. Having a centralized cryptocurrency take the place of bitcoin is not what a staunch believer of the original design of cryptocurrency would want. For one, the great work that bitcoin did in countries like Venezuela was only possible because it is impervious to regulations. If bitcoin were to be a centralized digital asset, and its network's moderator a registered company in the US, then people of Venezuela wouldn't have had the opportunity to access it, for regulatory reasons.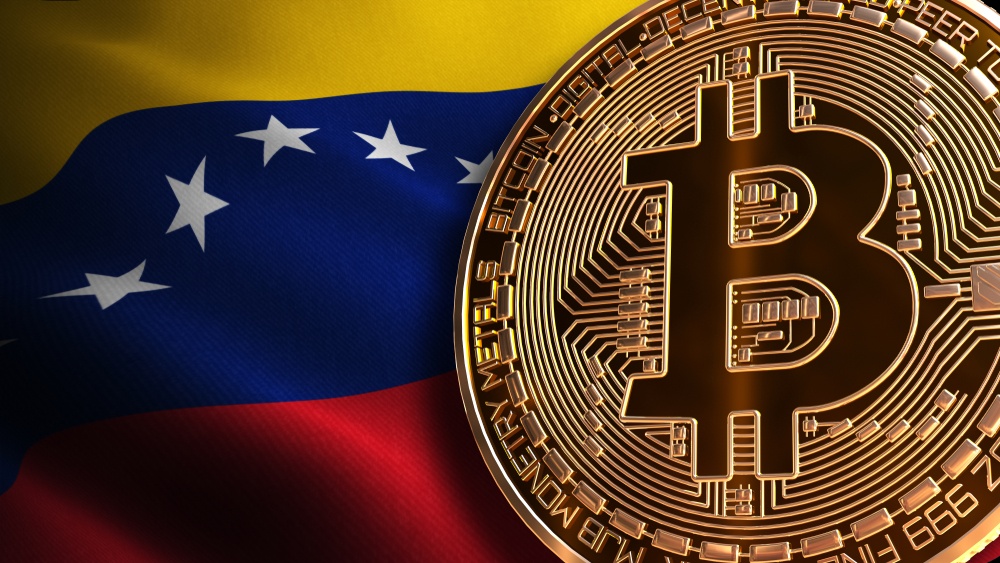 That said, maybe bitcoin would retain its reign, and a need for an heir would never arise. It is not too hard to lean on this assertion, considering how far bitcoin has come and how fantastic it has performed. For many in the crypto space, it is more or less a taboo to project a future without bitcoin, more so, now that we are moving ever closer to its supply cap.